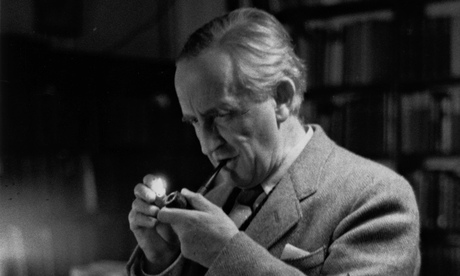 According to The Guardian:

"Almost 90 years after JRR Tolkien translated the 11th-century poem Beowulf, The Lord of the Rings author's version of the epic story is to be published for the first time in an edition which his son Christopher Tolkien says sees his father "enter[ing] into the imagined past" of the heroes."
I never thought I would be excited to read it again...It was painful the first time, but this sounds pretty good to me. Thanks Sandra for sending the link!